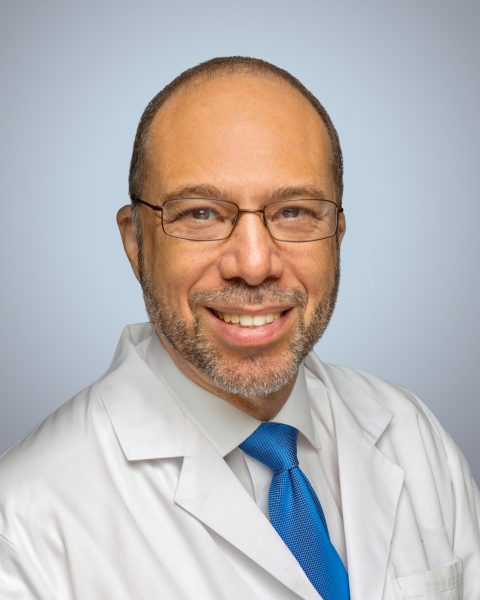 Dr. White became interested in medicine as an engineering student at Cornell University. After receiving his B.S. in applied and engineering physics, he attended Howard University Medical School. He considers this a great transition which balanced his interest in science with his strong desire to help people. Dr. White completed his residency and fellowship in medical oncology and hematology at Washington Hospital Center, where he trained alongside Dr. Rajendra.
Dr. White has a deep interest in the biological sciences, particularly how science can be applied in real life to benefit health. He is a distinguished cancer researcher and has been the Director of the Office of Cancer Complementary and Alternative Medicine at the National Cancer Institute (NCI) for several years. He has published numerous articles, abstracts, and book chapters in the field of oncology and has lectured all over the world. Dr. White has done peer review for several prestigious journals, including the Journal of Clinical Oncology and the Journal of the National Cancer Institute. Currently, he is the associate editor for Cancer Investigation and the Encyclopedia of Dietary Supplements, and editor-in-chief for Complementary and Alternative Medicine Editorial Board at NCI.
Dr. White also serves on the medical advisory board of Gabrielle's Angel Foundation and previously served on the Breast Health Advisory Council of the Susan G. Komen Breast Cancer Foundation. He treats all types of cancers and blood disorders and works with our staff to ensure the best possible care for our patients. Dr. White is a native Washingtonian and lives in the District with his wife Pearl, a nurse, and their son Jared. He sees patients on a part-time basis in our office.